The largest Padel club in Walloon Brabant with its 3,500 m2 of spaces.

8 courts • 5 indoor et 3 outdoor (work in progress)
Book your court now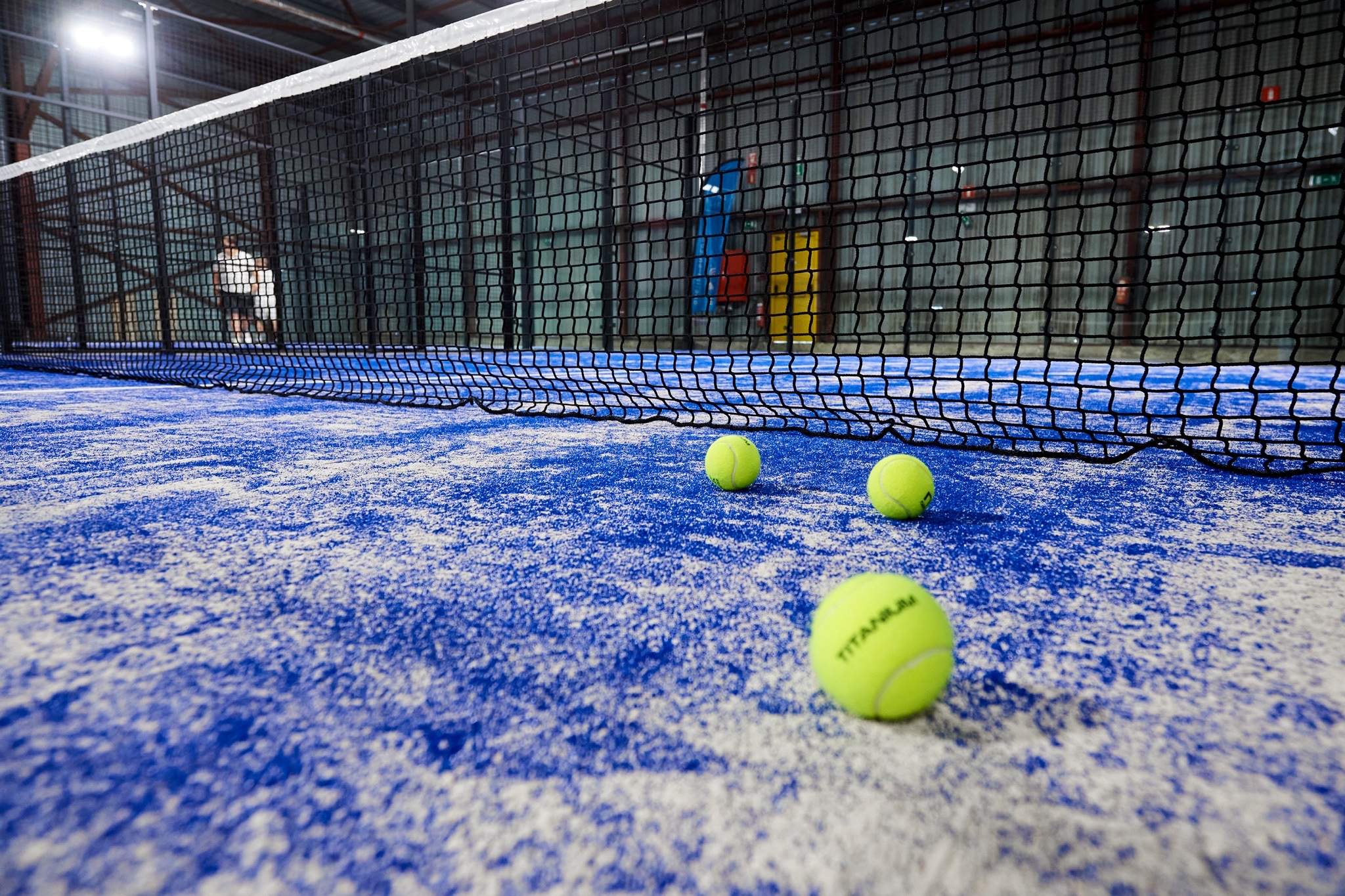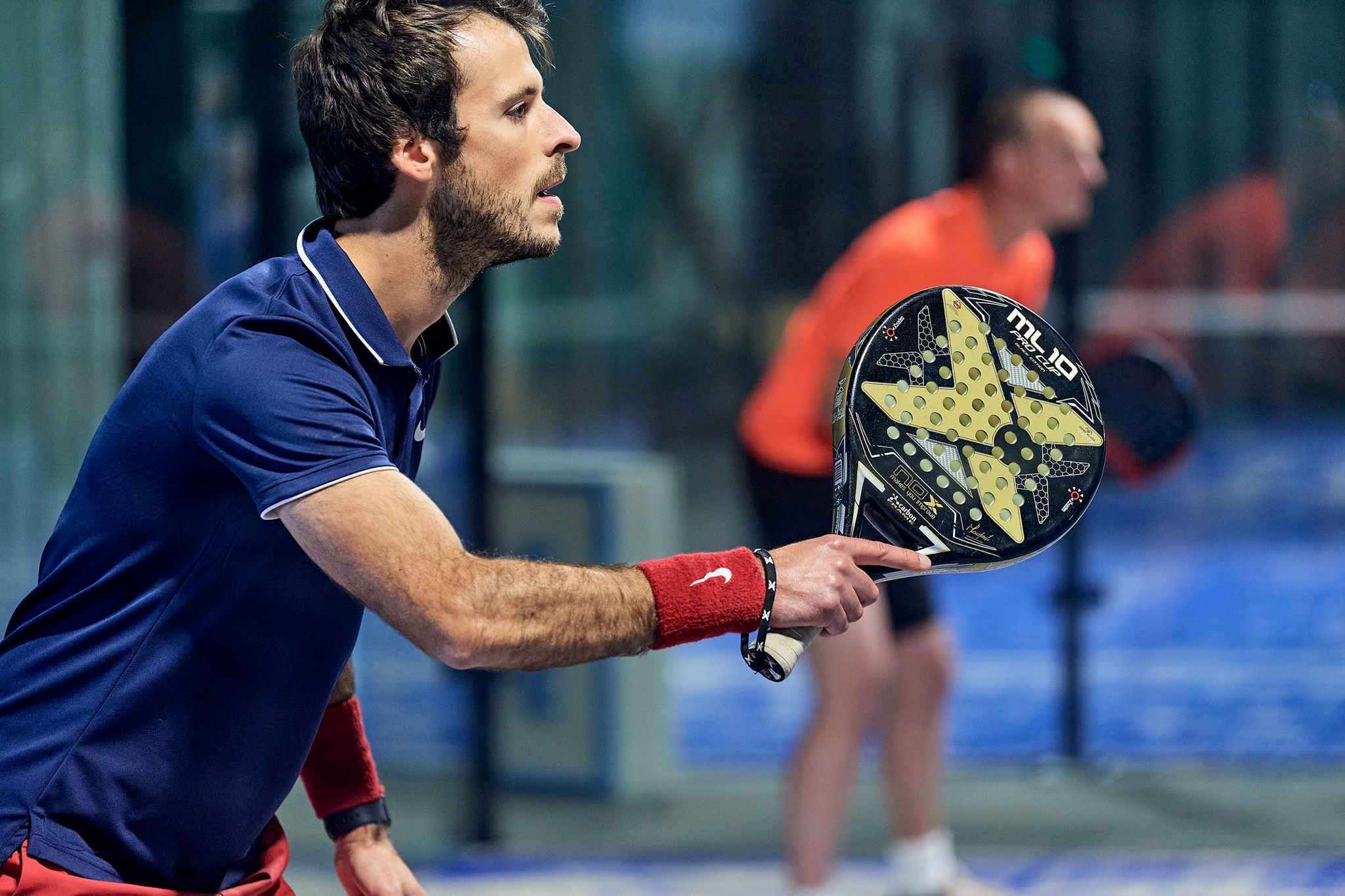 What should you know?
Discover the Paddle
Paddle indoor & outdoor
Come over and give a try to our

The club is located in Braine-le-Château, near the E19 Brussels-Paris highway. With 8 paddle courts, to play during each seasons, PADEL PARK becomes the largest paddle club in Brabant Wallon, with 3,500 m2 of spaces "powered by @babolat".
Book your court now
Our Partners
They trust in us!
Why don't you?
Noémie Dubois

Member since August 2021

"Great. We discovered this sport in Spain and found this super family club, everyone is friendly and cordial, great spaces. To know absolutely"
Raphael Meunier

Member since July 2021

"Nice place! My children have just tested following an initiation day and were won over ... great infrastructure !!"
Marie Forge

Member since September 2021

"A beautiful, spacious, well-maintained sports complex offering courses for young and old (many monitors and private lessons), excellent organization for the courses. Very friendly place with its club house and excellent welcome."
Mickael Paillez

Member since September 2021

"We can already easily imagine what the Padel Park will look like: 2 separate hangars (1 X 4 courts and 1 X 2 fields), which will eventually allow events to be organized while allowing members to play on their own. Outdoor grounds are also planned for the program. The courts are of good quality and in a great location not far from the motorway exit."
Laura Fils

Member since July 2021

"Ultra simple and fast online booking"
We are proud to be an official AFT member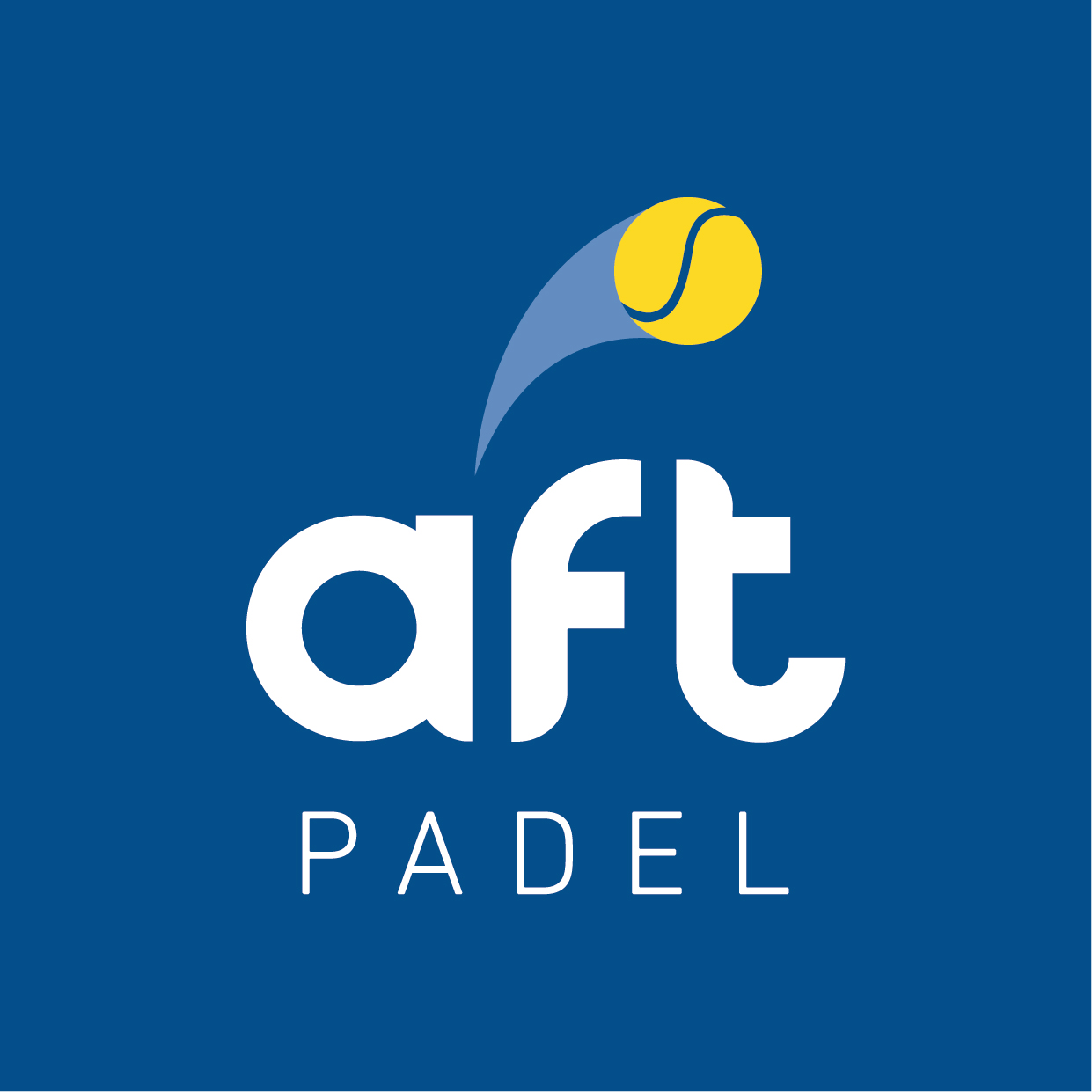 The Padel Park 37 team
It is above all, an association of true padel enthusiasts!
Over time and games, Fred, Jean, Etienne and Eric had the idea and the desire to create their own center and meet the current demand of this booming sport.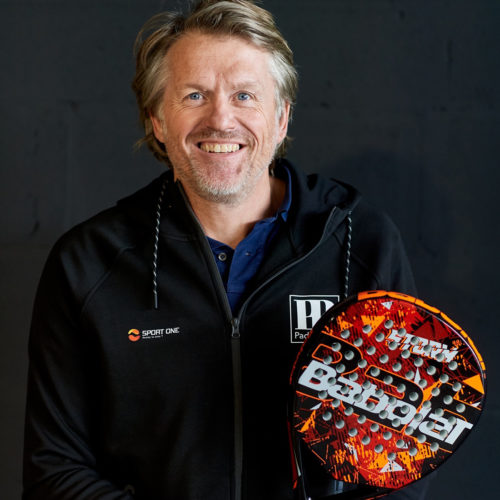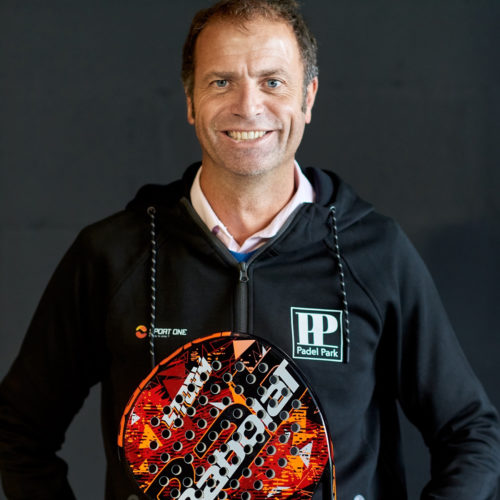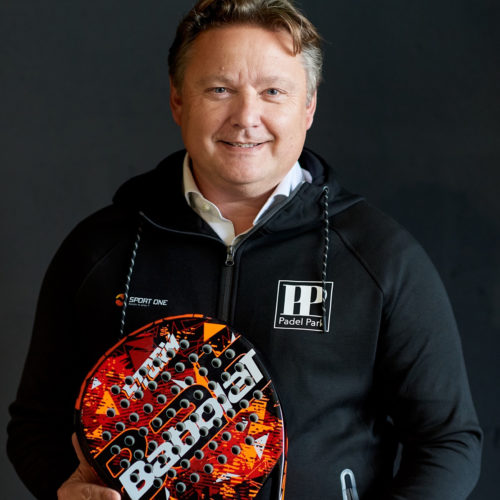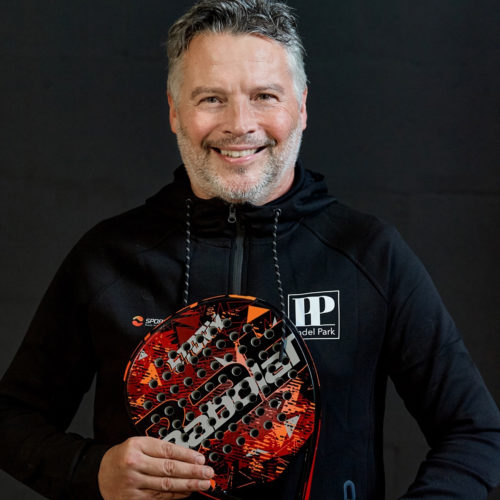 Don't miss any news,
Subscribe to our mailing list !
Pas de spams, que de l'info utile !